About Us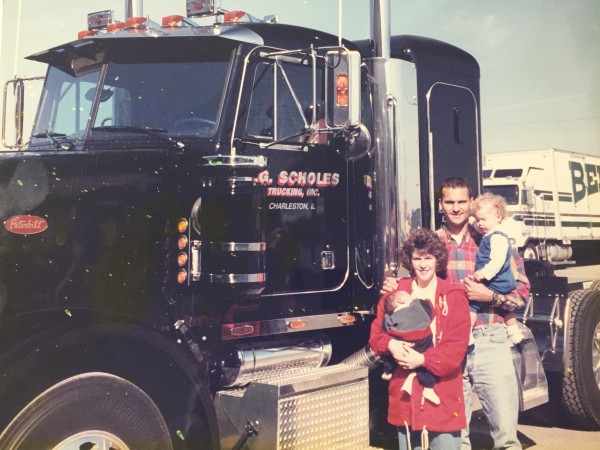 J.G. Scholes Trucking, Inc. is a family-owned business that began in 1995. Starting out with only one truck and one trailer, Scholes Trucking has grown into a fleet of over 20 trucks and 70+ trailers.
Greg and Jan Scholes have been steadily expanding their business. In the year 2000, they created a brokerage company called J.G.S. Express, Inc. allowing them to broker freight to other transportation companies. In 2012, they acquired Roy W. Overton Trucking, LLC and the three businesses now operate out of the same terminal at 81 N. Loxa Rd in Mattoon, IL. In addition to their trucking and brokerage companies, Greg and Jan also own Scholes Properties, LLC.
In 2018, Greg and Jan purchased the Scholes Warehouse at 2908 Lakeland Blvd in Mattoon, IL in order to meet customers' warehousing needs. After months of renovations and updates, the warehouse is now equipped with the amenities needed to store customers' freight. Read about our new warehouse and expanding business in the JG-TC news!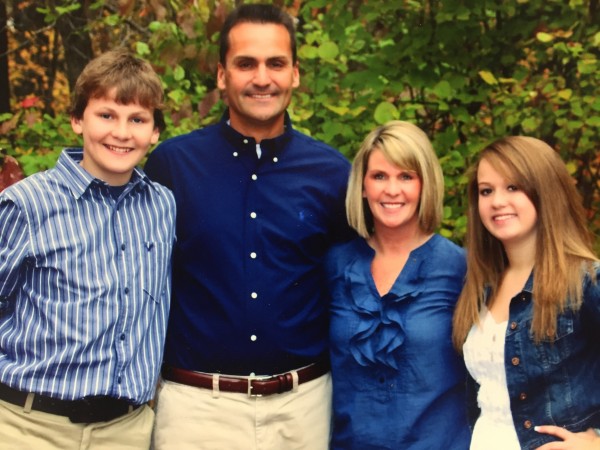 As a company that has been in the transportation industry for 25 years, we understand that excellent service is the key to success. From its inception, Scholes Trucking has been dedicated to meeting customers' needs and creating a culture of reliability and integrity among its employees. Our goal is to continue providing excellent service, which will support other local businesses in Central Illinois and the greater Midwest.